Recently, Growatt has exhibited at All-Energy Australia 2022, the largest clean energy event in the region. Growatt brings the one-stop full scenario smart energy solution by revolutionarily combining solar, storage, and EV charging into one comprehensive system for residential and commercial end-users. Smart energy solution provider — Growatt constantly integrates power electronics and digital technologies to address the rapidly evolving market demand and transform the solar industry.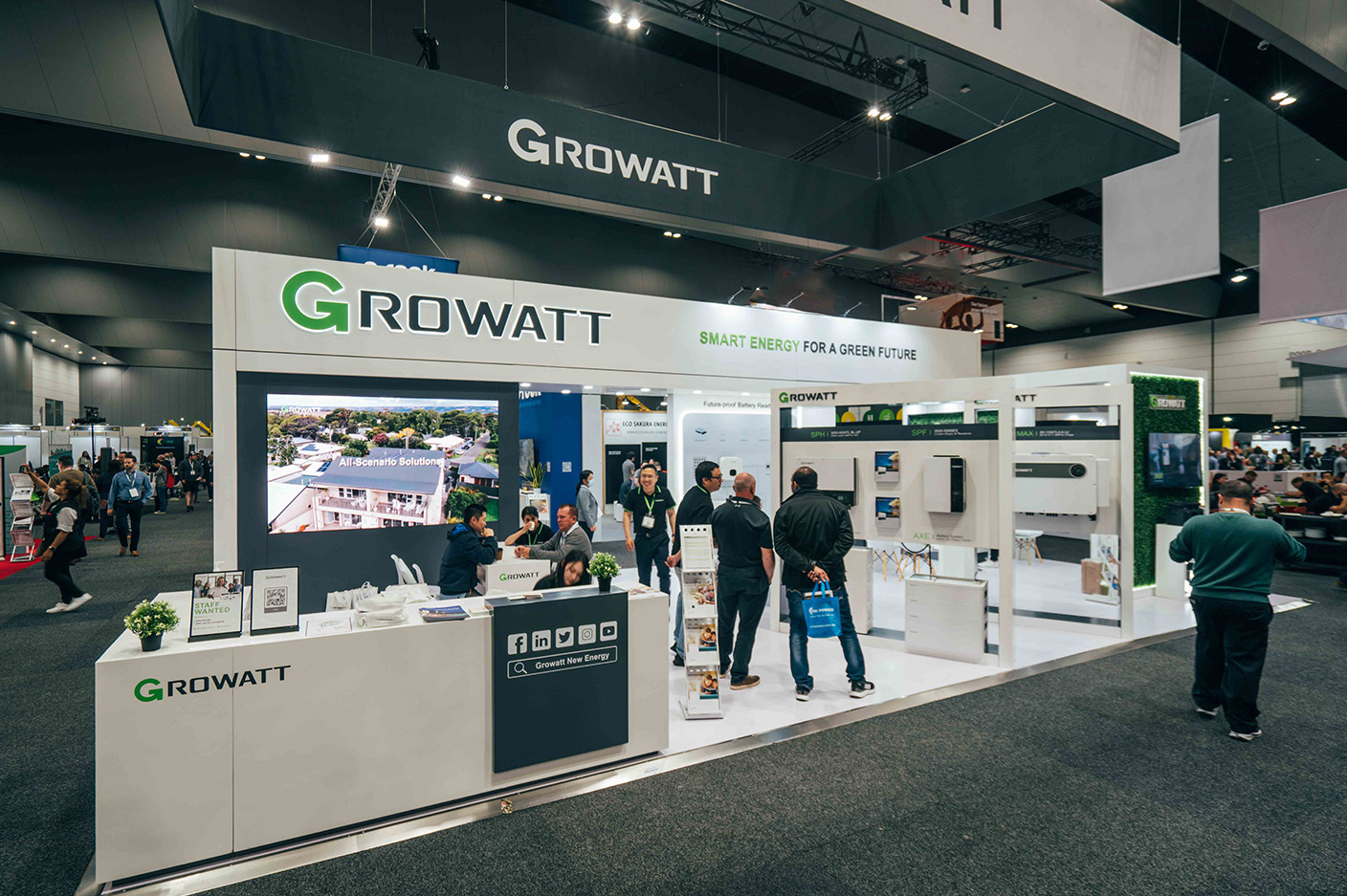 "As a pioneering smart energy solution provider in Australia, we deeply understand the country's energy needs from a decade of practice and focus on providing sustainable solutions for Australian homes and businesses since our foundation. At Growatt, we offer a full range of Battery-Ready solutions for regions where solar market is growing more mature from solar PV towards solar+storage," commented Lisa Zhang, marketing vice president of Growatt.
For single-phase houses with lower power usage, MIN-XH with ARK-XH will be ideal. Its battery capacity is up to 17.96kWh which will meet the daily energy needs of most residents. For a larger three-phase house or even a small commercial site, a MOD-XH three-phase inverter coupled with the high voltage ARK-XH battery can provides a maximum capacity of 25kWh. These Battery-Ready inverters work as standard on-grid inverters, and by adding ARK-XH battery packs, they can easily expand the system and seamlessly upgrade the whole site into an energy storage solution.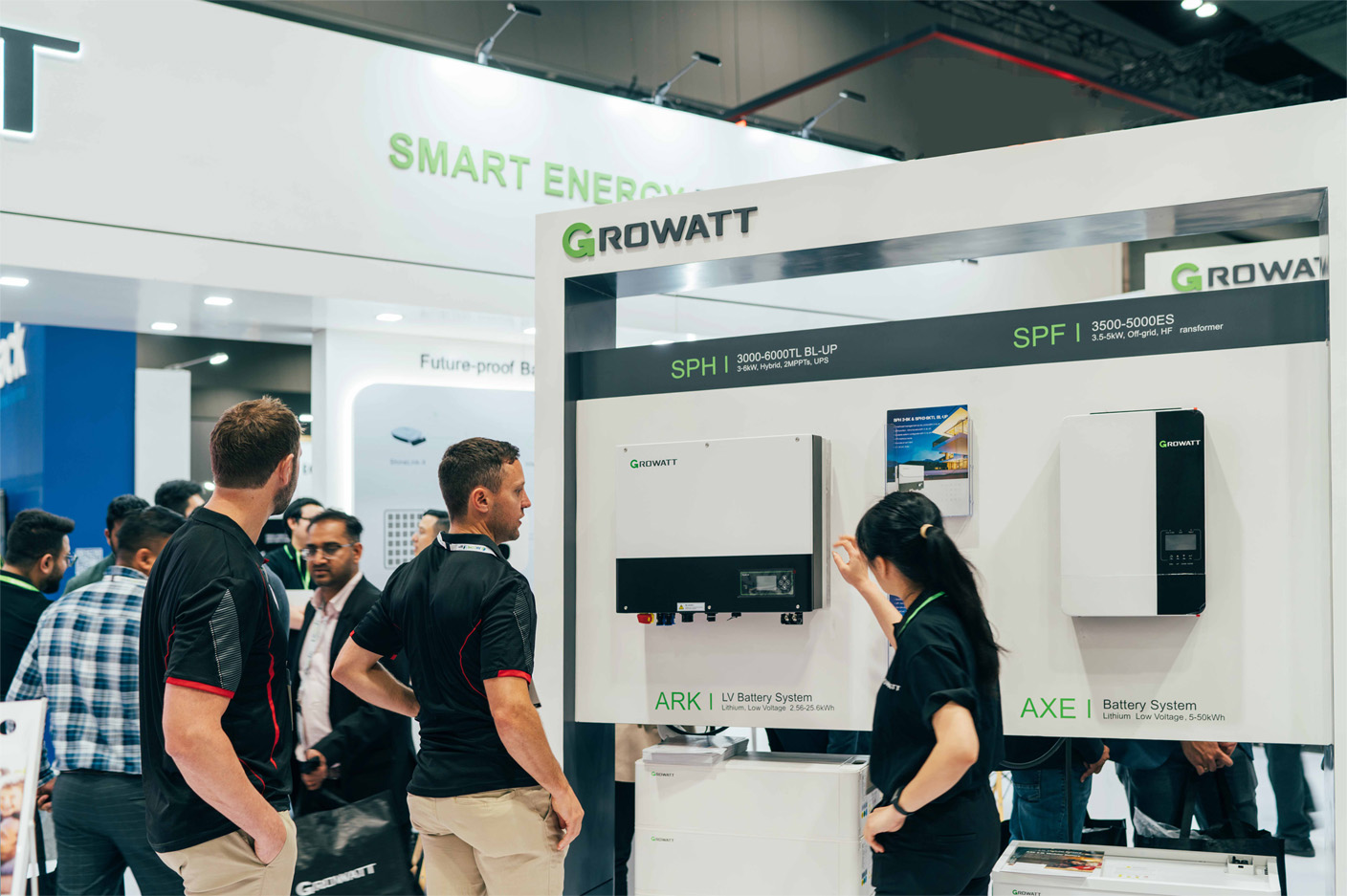 Another energy storage solution — the SPH-UP hybrid inverter and the low voltage ARK-LV lithium battery was also on display. The updated SPH-UP inverter integrated with the UPS (Uninterruptible Power Supply) function enables uninterruptible power supply by switching between on-grid and off-grid modes during the power outage.
With the trend of electric vehicles ramping up in Australia, the company introduced its THOR series smart EV chargers including 3kW and 7 kW single-phase models and three-phase AC chargers with outputs of 11kW and 22kW respectively. THOR can be connected to any solar system, featuring dynamic charging from solar power which can maximize solar consumption for end-users.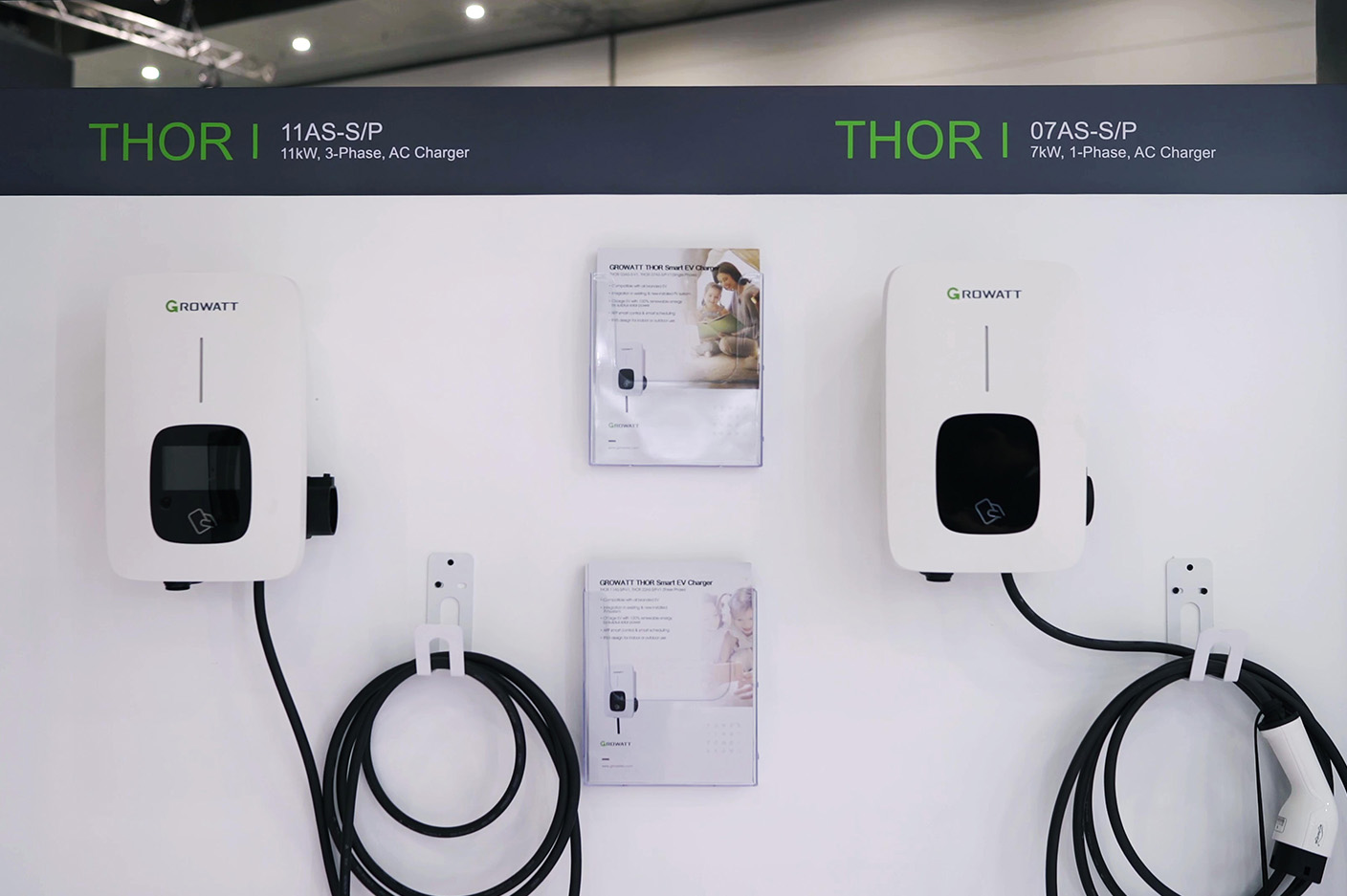 For commercial and industrial applications, Growatt showcased its high-power MAX 80-133KTL3-X LV inverter with 10 MPPTs for maximum solar power generation. For C&I energy storage system, the all-in-one hybrid solution — WIT 50-100KTL3-H can be paralleled for a maximum 300kW output.
Growatt also expand its product line to consumer electronics by launching the Infinity 1500 portable power station which is a Red Dot Design award winner. Its 1.5kWh power capacity makes it not only a reliable companion for outdoors power supply but also a backup energy supply for daily use.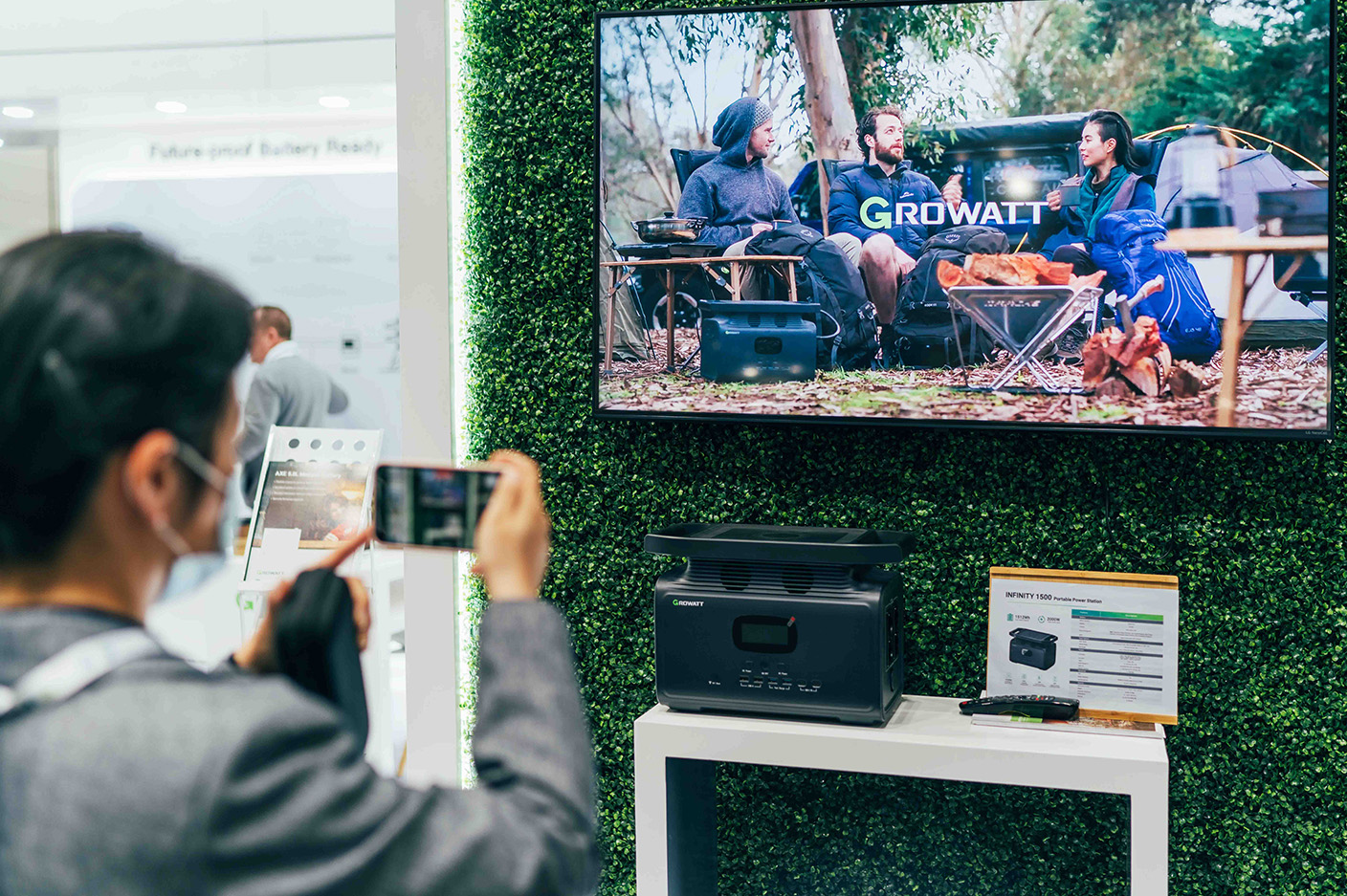 "Looking to the future, Growatt will continue to deliver advanced and suitable solutions for different scenarios while being dedicated to providing top-notch user services, to enable Australians to benefit from sustainable energy," Zhang concluded.
Source: pv magazine